Do you wear or need glasses ?
How much is your intelligencence quotient ?
How many kidneys do you have ?
Do you put moisturizer on each day ?
Do you have blonde hair AND blue eyes ?
Have you ever had a heartbreak ?
Is your mother also your auntie ?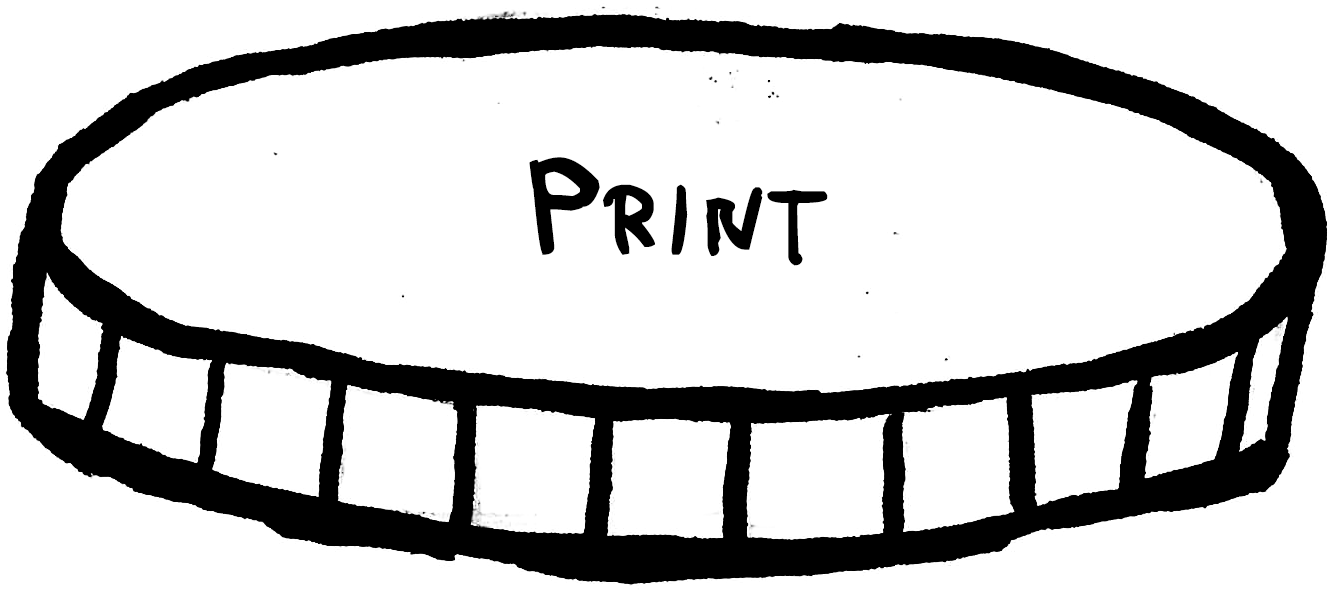 « Y.O.D.O »
You Only Die Once
Andréas Camps


Features
Value


Total
TVA
69 %